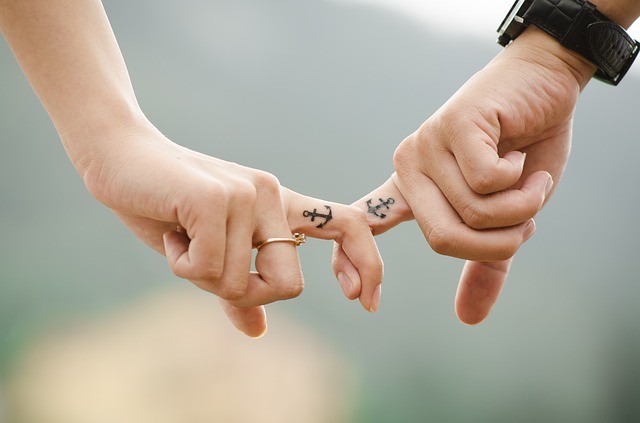 Genus welcomes submissions for the thematic series: "Changes in the sexual behavior of young people".
If the Sexual Revolution of the 1960s represented a turning point in the sexual behavior of young people, recent years have seen new and relevant change, spurred by mass media and the web propagating easygoing lifestyles, even in countries where such transformation seems to proceed at a slower pace.
One of the most relevant changes is that the sexual life of young men and women now initiates earlier and has become more and more similar between the sexes, even if this has not meant true gender equality, as reflected by the pervasive diffusion of sexual harassment. Another important transformation concerns the diffusion of modern contraception and the prevention of sexual transmitted diseases. Of no less importance, changes in sexual behavior have been linked to shifts in other spheres and aspects of life, such as education, at-risk behaviors, family systems, and intergenerational relationships.
Information on sexual behavior is not easily collected since it is considered sensitive data. Researchers thus often employ special methodologies and ad hoc sample surveys on selected populations, such as high school and university students or medical patients.
This thematic series will assess recent changes in the sexual behavior of young people, and is particularly interested in contributions that address the topic from a life course perspective, or that consider gender dynamics, at-risk behaviors, contraception, sexually transmitted diseases, sexual satisfaction, sexual harassment, sexuality and peers, sexuality and parenting and age norms, non-heterosexual orientation and behaviors, or methods to collect and verify data on youth sexual behavior, both in developed and developing countries.
This call is also open to submissions that go beyond the previously listed themes as long as they address recent changes in the sexual behavior of young people and the methodologies used to study various facets of this phenomenon.
Edited by:
Marcantonio Caltabiano, University of Messina, Italy
Maria Castiglioni, University of Padova, Italy
Alessandra De Rose, Sapienza University of Rome, Italy
Submission deadline: 30 November 2019
Submission Instructions
Before submitting your manuscript, please ensure you have carefully read the submission guidelines for Genus.
The complete manuscript should be submitted through the journal submission system.
To ensure that you submit to the correct thematic series please select the appropriate section in the drop-down menu upon submission.
Indicate within your cover letter that you wish your manuscript to be considered as part of the thematic collection, 'Changes in the sexual behavior of young people'.
Submissions will also benefit from the usual advantages of open access publication:
Rapid publication: Online submission, electronic peer review and production make the process of publishing your article simple and efficient
High visibility and international readership in your field: Open access publication ensures high visibility and maximum exposure for your work - anyone with online access can read your article
No space constraints: Publishing online means unlimited space for figures, extensive data and video footage
Authors retain copyright, licensing the article under a Creative Commons license: articles can be freely redistributed and reused as long as the article is correctly attributed.